Established Premium Supplier with Innovative Products and Systems.
The company comprises three business groups: Machines & Systems, After Sales and Components.
Machines & Systems
The Business Group Machines & Systems develops, produces and distributes new equipment in the spinning systems and single machines sector. Blowroom, carding machines, draw frames and combing machines are used for preparation; ring, compact, rotor and air-jet spinning machines are used for end spinning. The offer is supplemented by planning services as well as material flow and information technology, by means of which the machines are connected to a single system.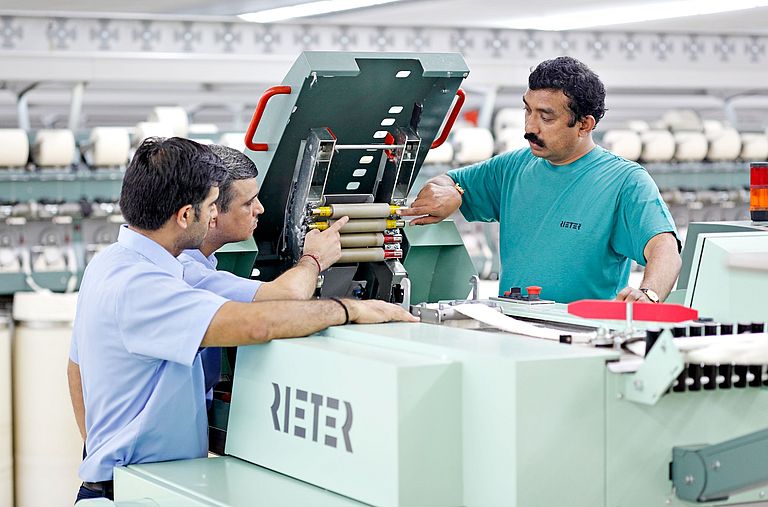 After Sales
The Business Group After Sales develops, produces and distributes spare parts for Rieter machines that do not come into contact with fibers, such as drives, sensors or controllers. After Sales also sells technology components that are not included in the range of products offered by the Business Group Components. After Sales also offers services that enable Rieter customers to improve the efficiency and effectiveness of their spinning mills.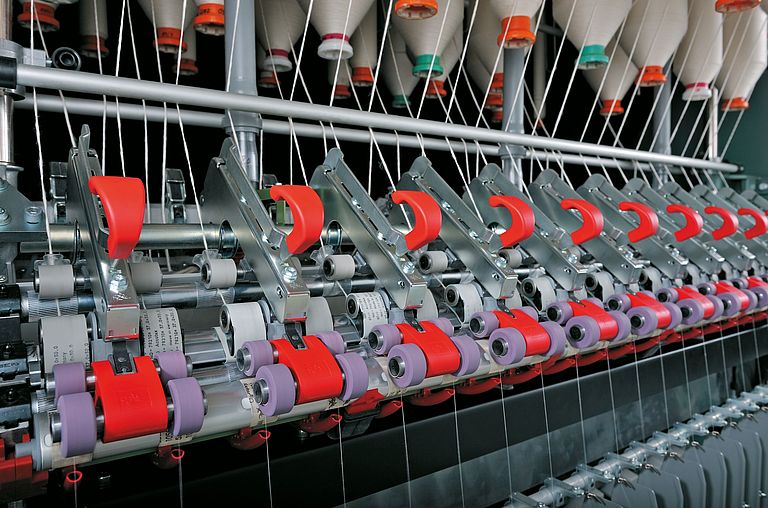 Components
The Business Group Components develops, produces and distributes technology components and precision winding machines for use in the textile value chain. It supplies spinning mills and machine manufacturers but is also the internal technology parts supplier for the Business Group Machines & Systems. Considerable investment in R&D ensures the further development of technical and technological components in an uncompromising and resolute manner.
Components operates under strong brands: Bräcker, Graf, Novibra, SSM Textile Machinery and Suessen. They create customer value through system expertise, innovative solutions, after sales excellence and global presence. Unbeatable synergies through the use of the right technology components guarantee maximum machine performance, productivity and minimal maintenance – and thus an excellent return on investment.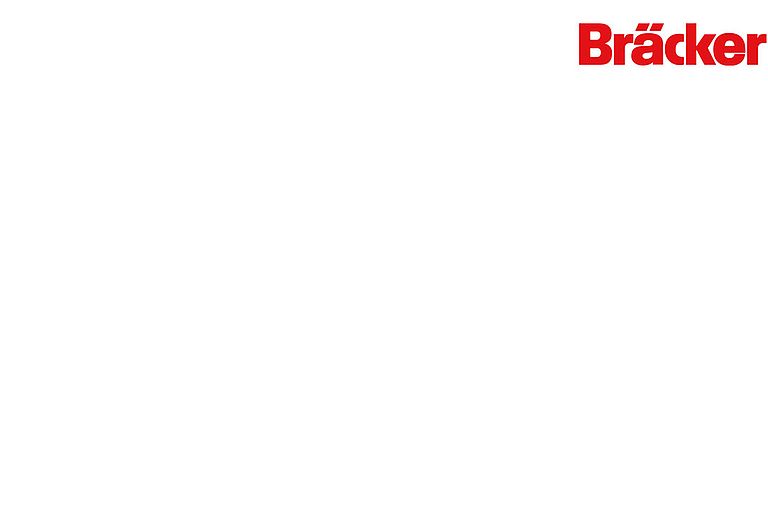 Bräcker AG, based in Pfäffikon (Switzerland), is a subsidiary of the Rieter Group. Bräcker is the world's leading supplier of rings and travellers for short and long staple ring spinning systems. The company manufactures its main products in Pfäffikon and Wintzenheim (France). Bräcker's product range also includes grinding machines for maintenance of cots.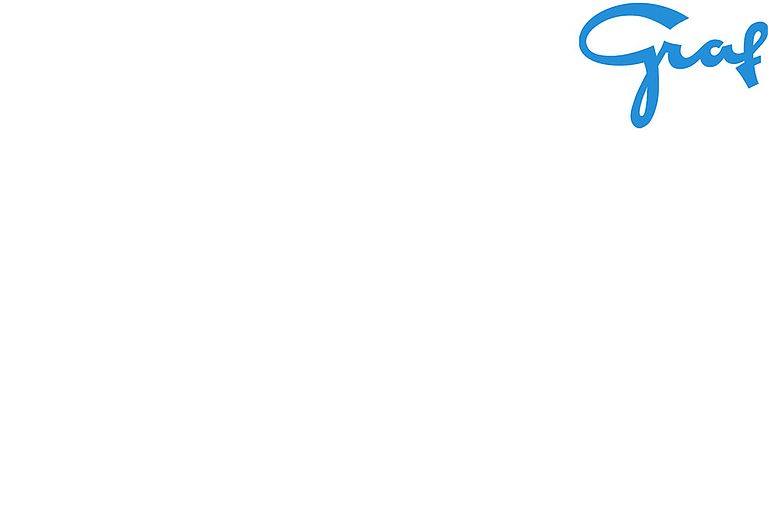 Graf + Cie AG, based in Rapperswil (Switzerland), is a subsidiary of the Rieter Group. Graf is the world's leading supplier of clothings and combs for carding and combing machines in short and long staple spinning, as well as for producers and machine builders for the production of nonwovens. The company's core competencies lie in the manufacturing of flexible flat clothings, metallic clothings for flat- and roller cards, know-how in metallurgy and in the precise processing of steel. Graf's high level of vertical integration lays the foundation for the superior quality of its products and services.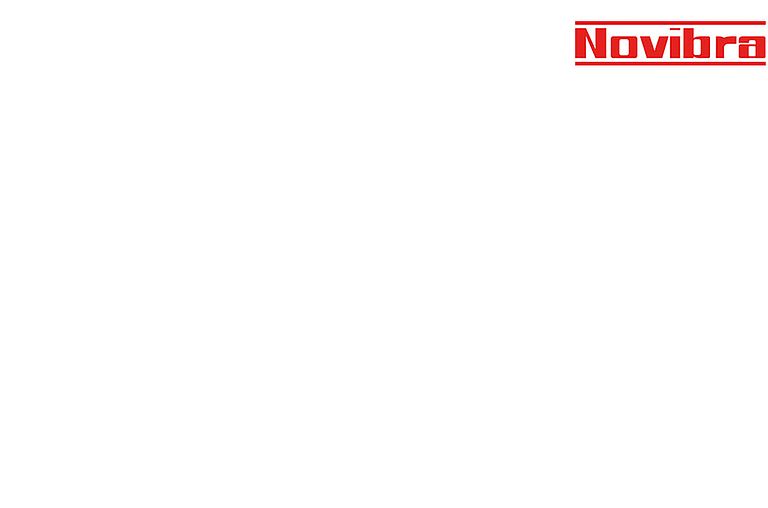 Novibra Boskovice s.r.o., based in Boskovice (Czech Republic), is a subsidiary of the Rieter Group. Novibra is the world's leading supplier of high-speed spindles in the short and long staple sector. The leading position of Novibra spindles is based on the patented design of the spindle insert and the highest quality of production. Almost all renowned manufacturers of ring spinning machines specify Novibra spindles for high performance.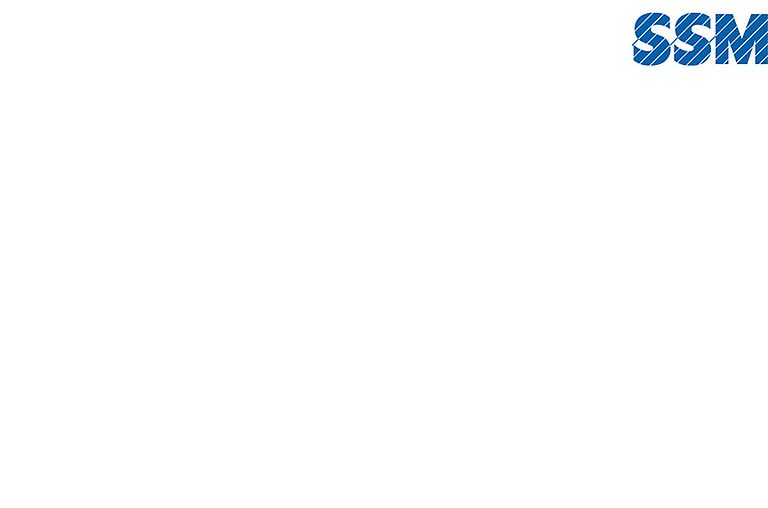 SSM Textile Machinery AG, based in Horgen (Switzerland), is a subsidiary of the Rieter Group. SSM is the world's leading supplier of precision winding machines in the fields of dyeing, weaving and sewing thread preparation and enjoys success in individual segments of filament yarn production. SSM comprises the companies SSM Schärer Schweiter Mettler AG in Horgen and subsidiaries in Italy and China. SSM is represented worldwide in all major markets.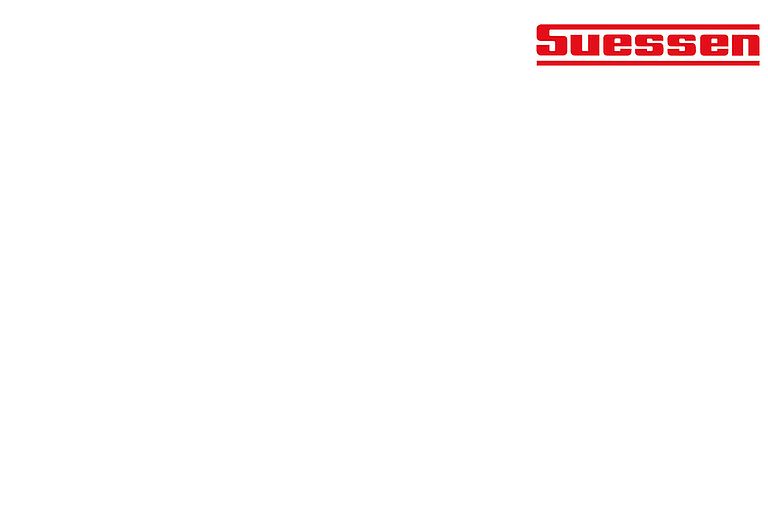 Spindelfabrik Suessen GmbH, based in Suessen (Germany), is a subsidiary of the Rieter Group. Suessen is the world's leading manufacturer of spinning systems and components for spinning machines for short and long staple fiber processing. The product range includes top weighting arms, the EliTe®Compact Spinning System and various components for rotor spinning machines. The focus is on universal applicability, improved yarn quality, increased service life, reduced maintenance and proven reliability in industrial applications.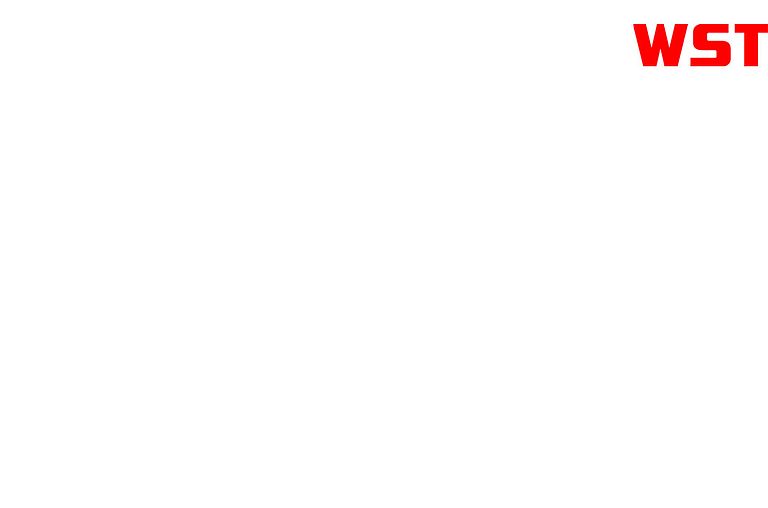 Wilhelm Stahlecker GmbH (WST), based in Suessen (Germany), is a subsidiary of the Rieter Group. WST is specialized in research and design of crucial components used in spinning machines. The company attends its customers during the conceptual stage, from the development of an idea to the creation and intensive testing of prototypes, to the final specification of an optimal product implementation in manufacturing process. The goals that guide the company are constant innovation, application-related concepts, and perfect customer service.