Rieter Donates CHF 100 000 to Support Flood Victims in Pakistan
Rieter is donating CHF 100 000 to support relief efforts for victims in Pakistan following the devastating floods of the 2022 monsoon season. Aid will focus on rebuilding schools and helping local healthcare clinics to protect those who are most vulnerable.
The disastrous floods have displaced nearly eight million people, killing more than 1 500 people – including hundreds of children –, and has put millions of lives at risk of health hazards, according to the United Nations.
The money will be donated in equal shares to two local non-government organizations, Citizens Foundation and ZMT clinics. Citizens Foundation was founded in 1995 with the mission to provide education to children who are less privileged. The Foundation is now helping to rebuild the schools destroyed by the floods. ZMT clinics aim to support the development of a comprehensive primary health care system in Pakistan. They are now setting up clinics to provide medical aid to flood victims.
Rieter has selected these organizations together with its partners in Pakistan. Both aid organizations were chosen based on their ability to provide fast and effective relief where it is needed most. Pakistan is an important textile hub, with textiles making up 60% of the country's exports. Rieter has been present in Pakistan since 1969.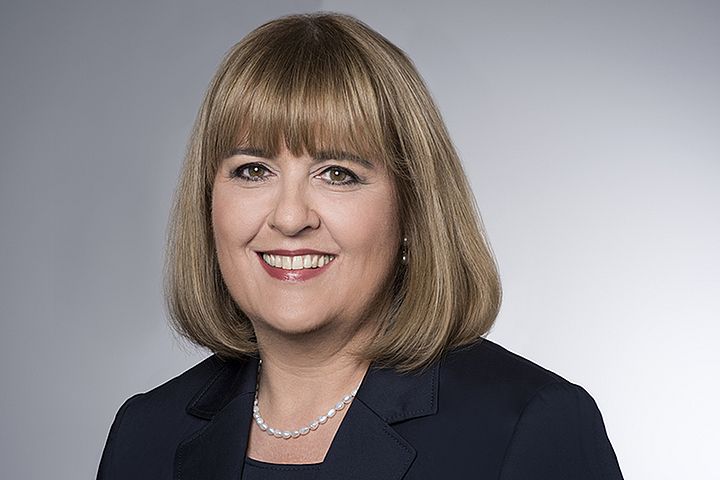 Relindis Wieser
Head Group Communication
Klosterstrasse 32
8406 Winterthur
Switzerland
About Rieter
Rieter is the world's leading supplier of systems for manufacturing yarn from staple fibers in spinning mills. Based in Winterthur (Switzerland), the company develops and manufactures machinery, systems and components used to convert natural and man-made fibers and their blends into yarns in the most cost-efficient manner. Cutting-edge spinning technology from Rieter contributes to sustainability in the textile value chain by minimizing the use of resources. Rieter has been in business for more than 225 years, has 18 production locations in ten countries and employs a global workforce of around 5 590, about 16.4% of whom are based in Switzerland. Rieter is listed on the SIX Swiss Exchange under ticker symbol RIEN. www.rieter.com
Disclaimer
All statements in this report which do not refer to historical facts are forecasts which offer no guarantee whatsoever with respect to future performance; they embody risks and uncertainties which include – but are not confined to – future global economic conditions, exchange rates, legal provisions, market conditions, activities by competitors and other factors which are outside the company's control. This text is a translation of the original German text.