Established Premium Supplier with Innovative Products and Systems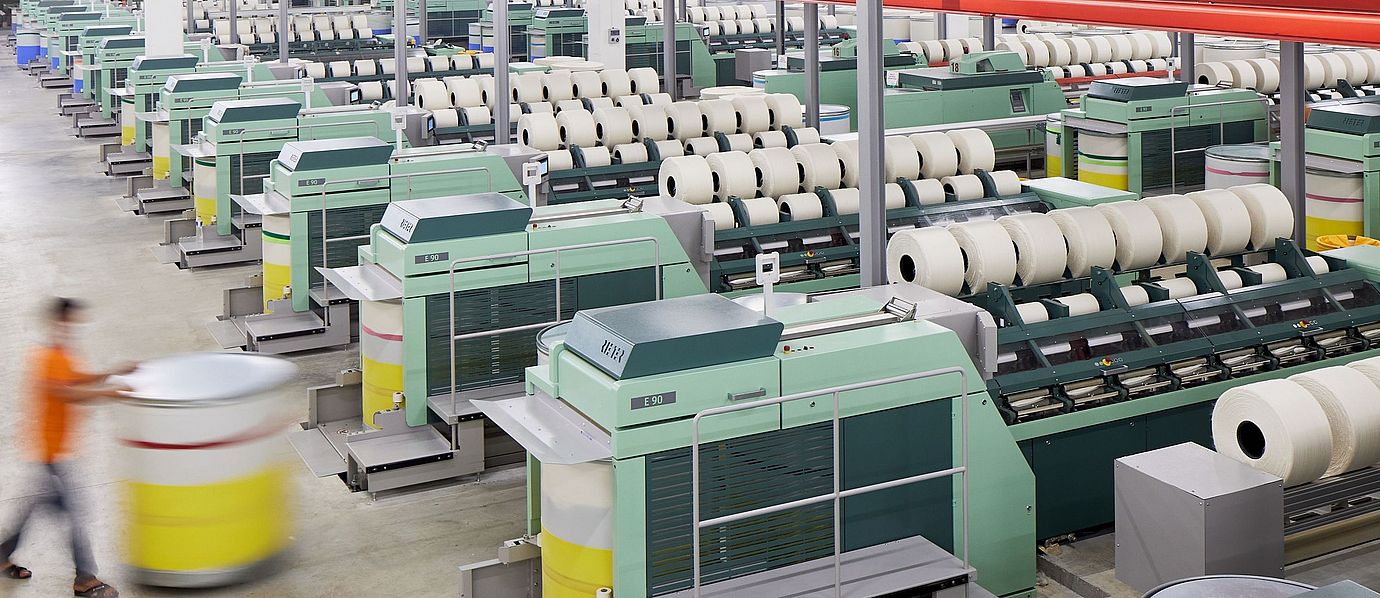 The company comprises three business groups: Machines & Systems, Components and After Sales.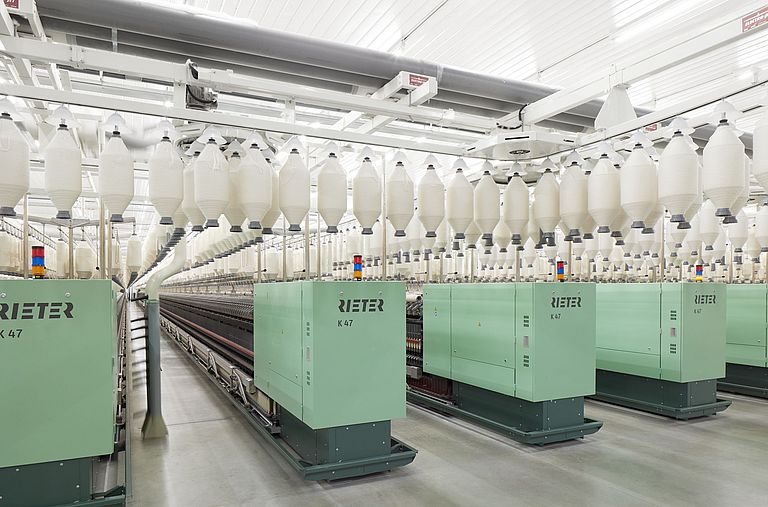 Machines & Systems
The Business Group Machines & Systems develops, produces and distributes new equipment as spinning systems or as single machines. Blowroom and cards are used for fiber preparation; draw frames, combers and roving frames are used for spinning preparation; and ring, compact-, rotor and air-jet spinning machines as well as winding machines are used for end spinning. The offer is supplemented by planning services and automation solutions as well as ESSENTIAL, the Rieter Digital Spinning Suite, as a digital platform for the complete spinning mill.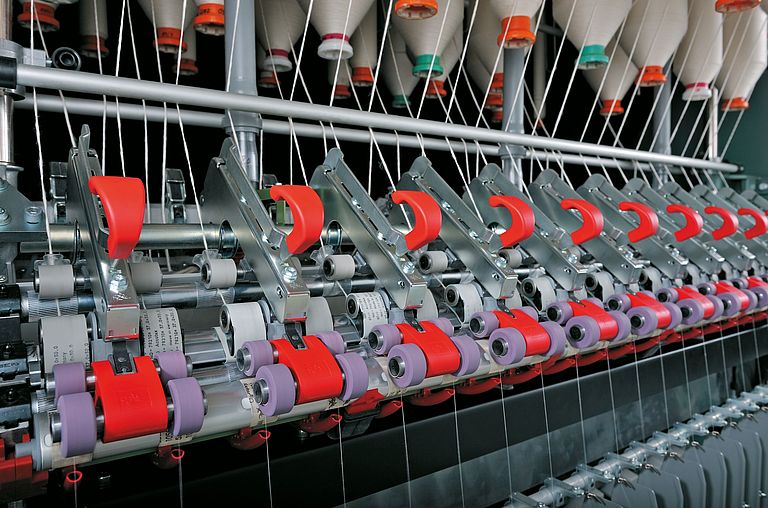 Components
The Business Group Components develops, produces and distributes technology components, precision winding machines as well as solutions for the production of filament yarns and nonwoven fabrics. Technology components come into contact with fibers and affect yarn properties; they are used in new machines and have to be replaced at regular intervals during operation. Precision winding machines are used for downstream yarn processing, such as dyeing.
Components operates under strong brands: Accotex, Bräcker, Graf, Novibra, SSM, Suessen and Temco.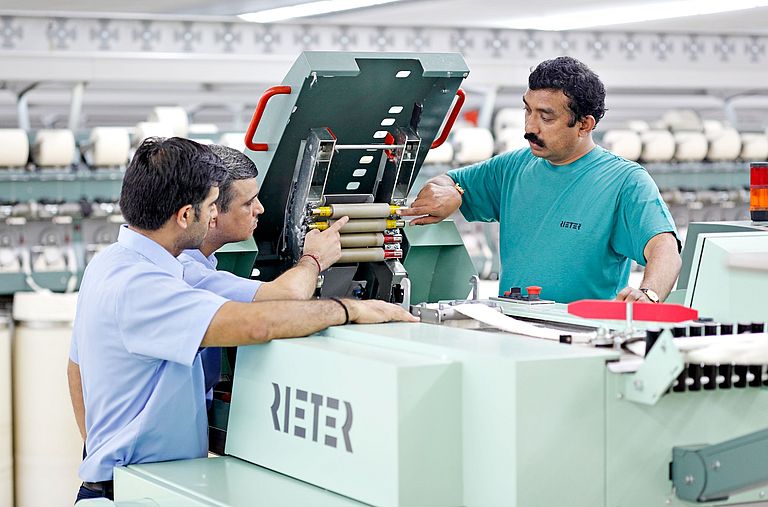 After Sales
The Business Group After Sales develops, produces and distributes spare parts for Rieter machines as well as building conversions and modernizations. After Sales also sells technology components that are not included in the range of products offered by the Business Group Components. After Sales also offers services that enable Rieter customers to improve the efficiency and effectiveness of their spinning mills.