Pushing boundaries to preserve resources
The traditional linear production and consumption model of take-make-waste needs to change. Currently only 1% of textiles are re-used in a closed-loop system where they are transformed into products of equal value. Customers use Rieter's complete recycling systems and solutions and leverage Rieter's know-how to develop breakthrough yarns that are sustainable and circular.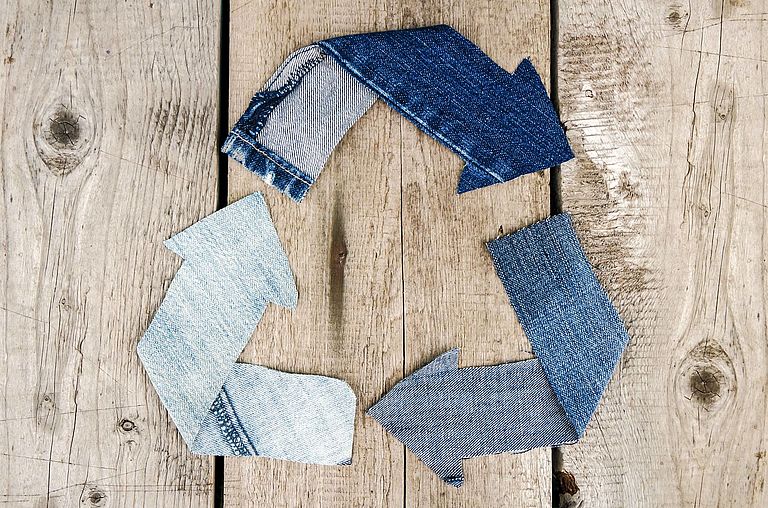 Recycling
Closing the loop means recycling and reusing textile products without material loss. One of the greatest challenges today is recycling pre- and post-consumer goods. Rieter's technological know-how helps turn discarded textiles into sufficiently high-quality yarns so they can be used in weaving and knitting applications.
Raw Materials
Rieter technologies guarantee optimum utilization of raw materials, reducing fiber consumption and preserving resources. They also facilitate the processing of sustainable and recycled fibers. The company advances innovative solutions so raw materials can be used sustainably, creating added value for customers and the planet.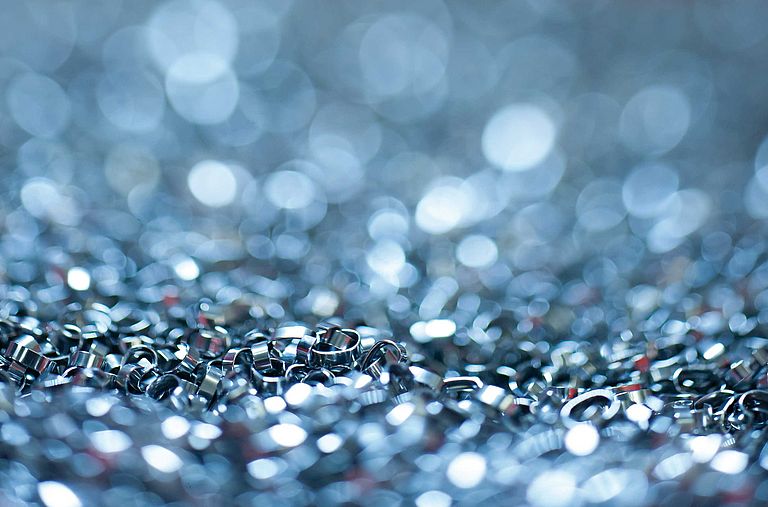 Longevity
Long service life is a decisive factor in using resources as efficiently as possible. Longer service life of a machine or its components increases benefits and reduces costs. For the planet, it means less resource depletion and environmental harm.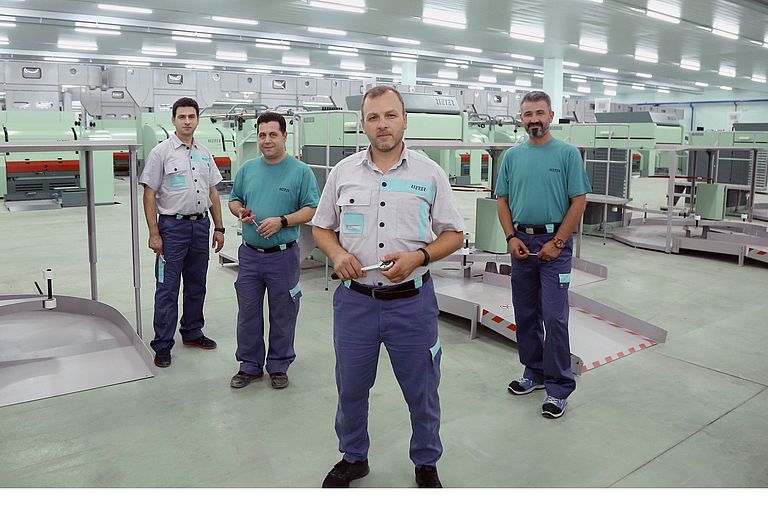 After Sales
After Sales Services help mill owners unlock the full potential of their products and systems. Long service life and high productivity are the result. This translates into a competitive advantage for customers while reducing the environmental footprint of the spinning mills.