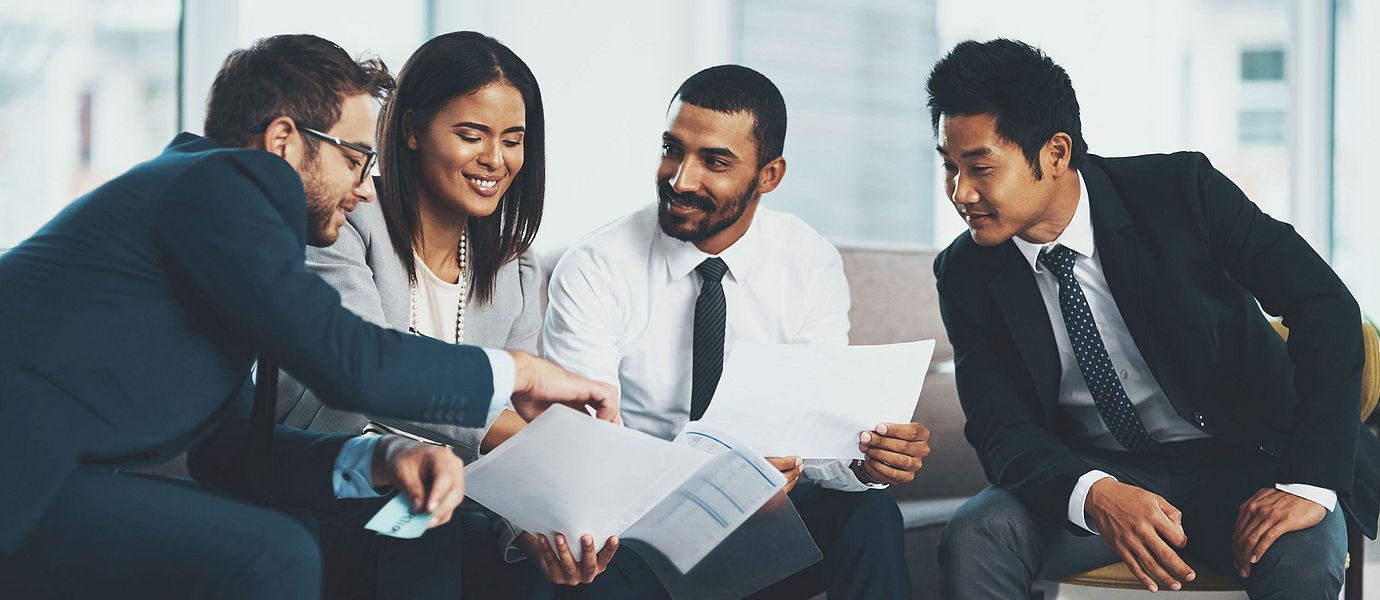 Rieter Makes the Difference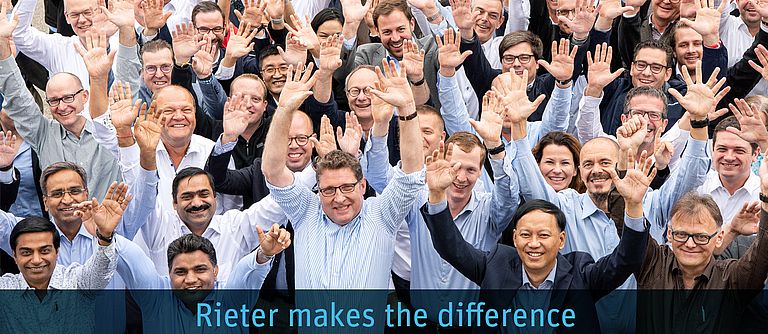 Mission, vision, values and principles
Rieter is guided by common values and principles that provide a framework for its practices, actions and decisions. Together with the mission that explains the fundamentals of Rieter's business, and the vision that outlines what the company is striving for, these values and principles form the basis of Rieter's corporate culture:
Customer first
Technology leadership
Quality starts with me
Me and us
Right things right
People with passion
Rieter has a long history to look back on. A company that has been successful in the market for more than 225 years must have done many things right. Rieter's values and principles play a vital role in further developing the company and ensuring its ongoing success. Everyone at Rieter respects these values and principles – after all: Rieter makes the difference!
Global market leader
Rieter stands for innovative products and solutions that are optimally aligned to customer needs. The global company offers a wide variety of attractive positions in a multicultural work environment around the world.
Interesting training opportunities
Rieter needs competent employees to produce high-quality products and services. Know-how, commitment, flexibility and loyalty are the key to our success. Therefore, the development of our employees is of great importance. Development action does not only mean attendance at training courses and seminars. Training on the job is even more relevant. This includes job enlargement and enrichment, job rotation, project assignments, international assignments, promotions etc. At Rieter we pay attention to giving these opportunities to all our employees.
Promotion of talent and management development
Motivation and ability of our managers are crucial to how well Rieter is prepared for the challenges of the future. Rieter needs high-performance individuals who understand the company and its challenges. For this reason, we focus on the promotion of talented professionals. The aim is to fill a high percentage of management positions with employees from within the company. Therefore, Rieter goes through a structured succession planning process on an annual basis. The process is led by the Human Resources department. The reviews give Rieter the opportunity to identify potential internal successors. Besides, systematic, forward-looking succession planning enables potential candidates to prepare for a new position and ensures efficient know-how transfer.
Social responsibility
Rieter is committed to sustainable development and social responsibility. This applies not only at the global level, but also in the local environment of our different locations, where we can rely in addition on a positive cooperative relationship with local authorities and employee representatives. Equal opportunity, fair play and integrity, in conjunction with tolerance and respect, are important principles for us. By 2020, Rieter wants to fill more than 15 percent of management positions with women. Rieter also rejects any form of discrimination.
Occupational safety and health
Rieter consistently pursues the goal of avoiding occupational accidents. Since 2011, no work-related fatalities have been recorded by Rieter. Thanks to safety measures, the accident rate has been massively reduced since 2011.
Environmental sustainability
As a global industrial group, Rieter deals with the challenges of the environment. The Group is committed to the sustainable and efficient use of resources throughout the entire life cycle and publishes "Social, Environmental and Economic Key Data" since 2011. Rieter will further reduce these key data within the framework of the 2020 sustainability goals.
Compensation
Rieter strives to pay salaries which are aligned internally and competitive externally. A performance-based component can be added to management positions. Rieter ensures that a salary review takes place every year in its various locations. During this process, local requirements, benchmark and economic factors are taken into consideration to apply the needed compensation adjustments.
Code of Conduct
Rieter employees worldwide are expected to maintain the highest standards of professional and personal conduct in their business relationships with all their partners. These relationships are based on the principle of trust and honesty and are defined in the Code of Conduct.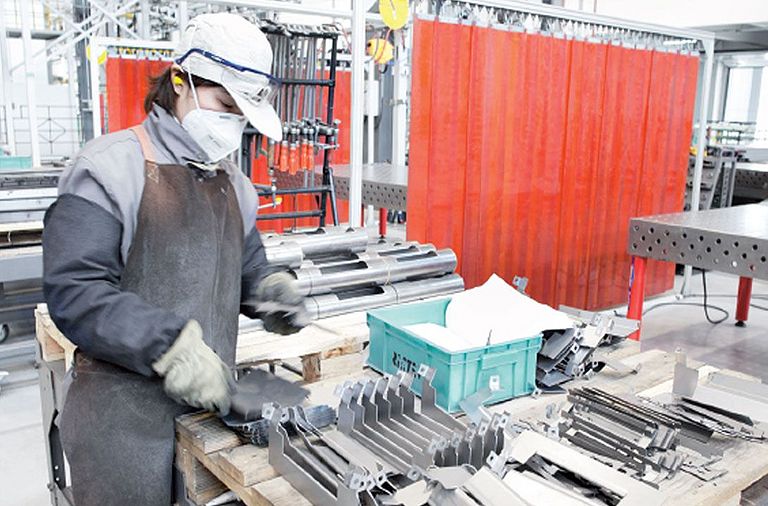 Safety, Health and Environmental Mission Statement
Safety, health and the environment are of fundamental importance to the Rieter Group. Rieter therefore pursues an integrated corporate policy, focusing on the following key areas:
Safe products and working conditions at all Rieter locations
Sustainable and efficient use of resources over the entire life cycle
Compliance with applicable legal requirements and Rieter's internal guidelines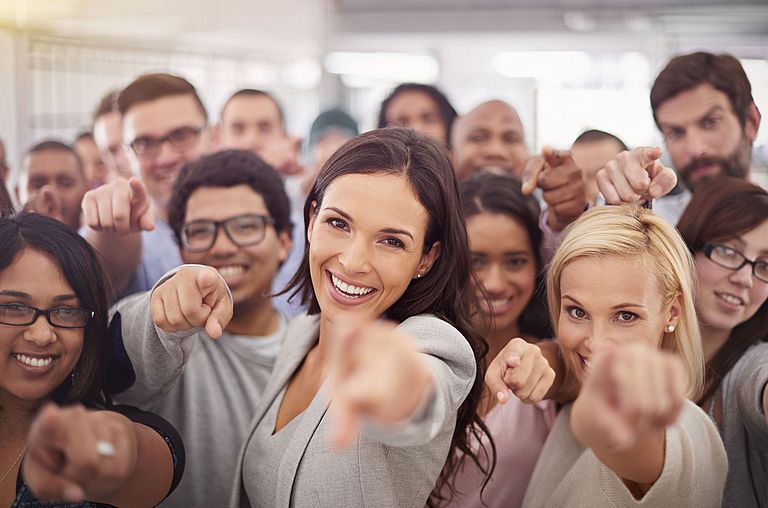 Open positions
For each open position, Rieter looks for people with the right skills, experience and potential.
Find out about vacancies via the Rieter website, social media channels and job platforms.
Then take the decisive step: Send us your application.