Cutting-edge technology for a better future
Rieter technology is engineered with sustainability at its core: from helping customers preserve energy and resources through to cutting carbon emissions across manufacturing sites.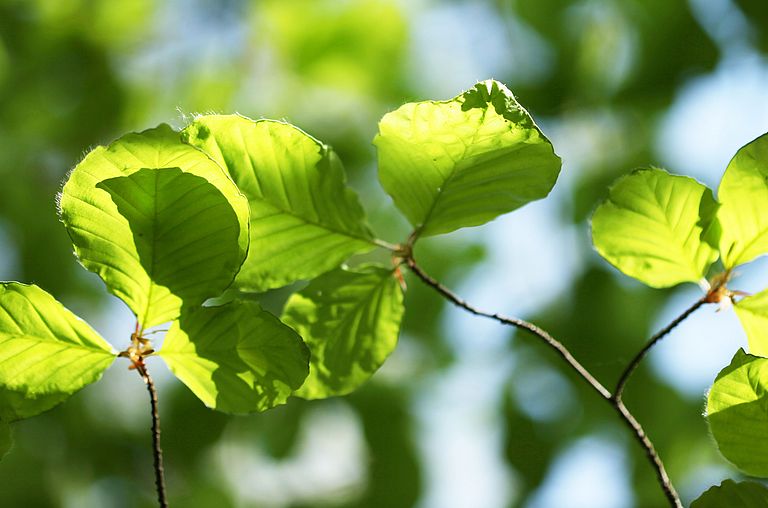 Planet
As a technology leader, Rieter designs products, services and systems to do more with less. The company develops systems and services that help the textile value chain transform in accordance with the principles of the circular economy. Rieter plans to switch entirely to renewable energy sources for heating and cooling by 2030.
People
People are Rieter's greatest asset. It takes highly qualified employees to manufacture cutting-edge technology that makes a difference. Rieter offers an inclusive culture that reflects the diversity of its markets, enabling people to thrive. Building partnerships that last, the company works with everyone across its value chain in a spirit of cooperation. It is committed to great corporate citizenship in all communities where it operates.
Sustainability Goals 2025
Rieter is conscious of its responsibility towards its employees, the environment and society. The company has set specific goals for 2025 in relation to the environment and its employees.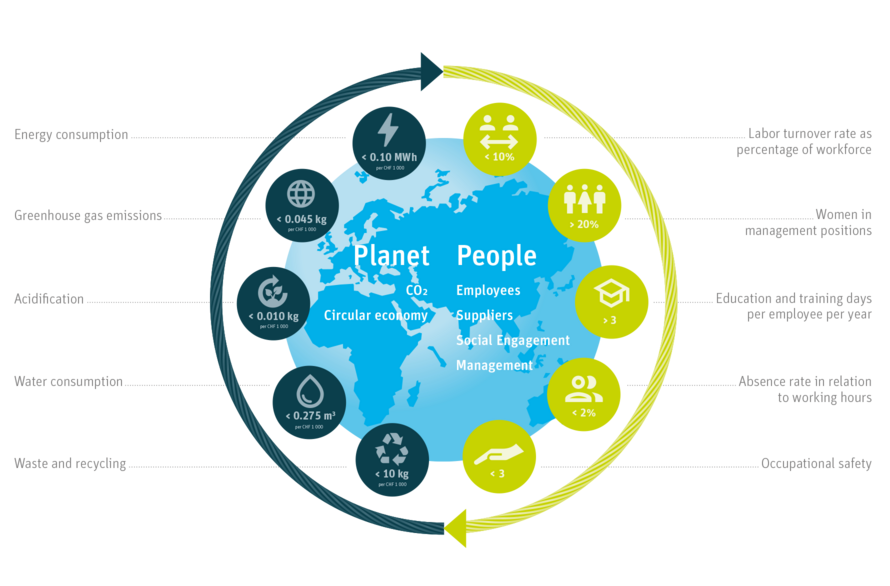 Rieter products, systems and services are engineered to do more with less. Find out how Rieter is making the difference.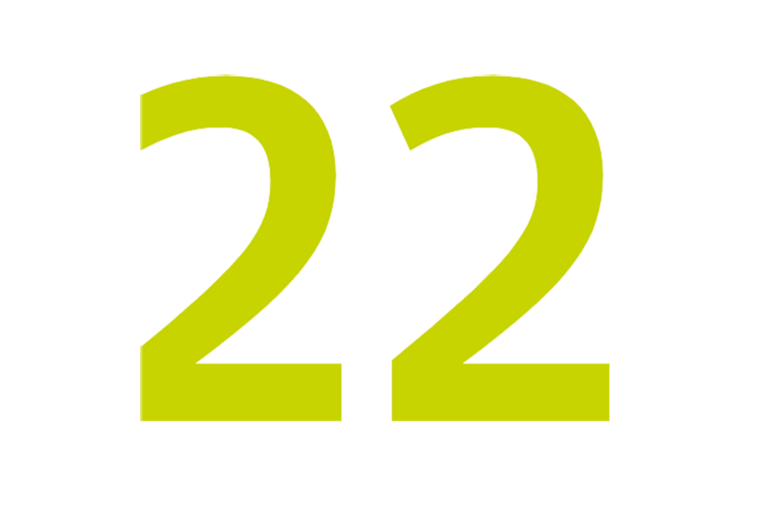 Reports
Rieter has a long-standing commitment to sustainability. The company has been reporting on its progress since 2011.