A word from the CEO of the Rieter Group – COVID-19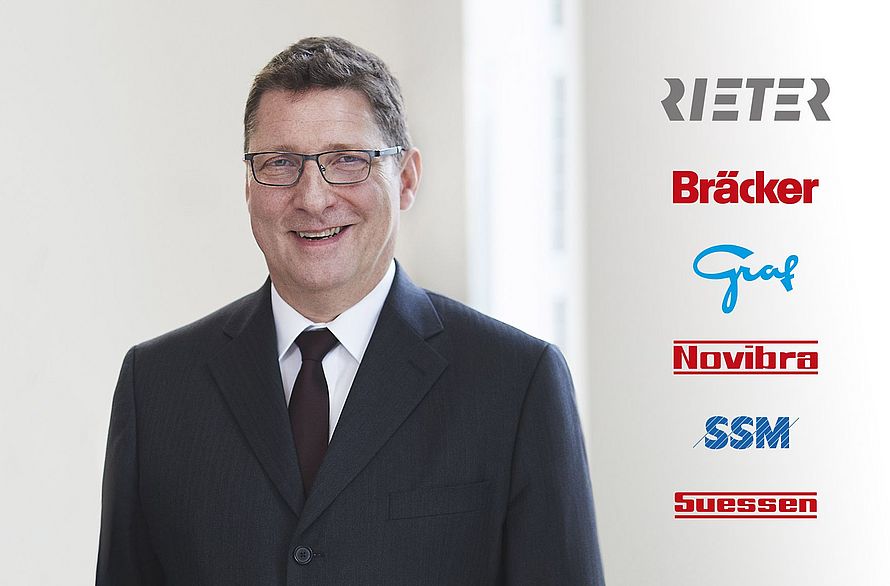 Dear Customer,
COVID-19 presents unprecedented challenges. It goes without saying that everybody's first priority is to help safeguard the well-being of all of us.
Implementing this priority has a significant impact on life and on business. Processes are slowing down, communication becomes difficult, personal contacts might not be possible for some time.
I would like to assure you that the Rieter Group with all its employees is fully committed to supporting you and your business in the best possible way. We are doing everything we can to minimize the impact on deliveries and to give you access to our systems, products and services.
The Rieter Group has been in business for 225 years. Together with our business partners, we have gone through very difficult times. What really matters in difficult times is trust.
On the one hand, it is about trusting the commitment of a partner to do his best. And on the other hand, it is about trusting the ability of a partner to live up to this commitment. I can assure you that you can trust in the Rieter Group in both ways.
We will do our best to support you, and we have the strength to keep this commitment, both as an organization and also financially.
Wishing you, your families and your company all the best for the coming days.
Kind regards,
Rieter Management Ltd.
Dr. Norbert Klapper
Chief Executive Officer