Rieter wants to answer your questions fast and competent. This page will help you to find the right contact person.
Products and Services
Here you find the respective sales and service contact points in your country.
Locations
Find the address and contact details of the Rieter companies around the world through the map.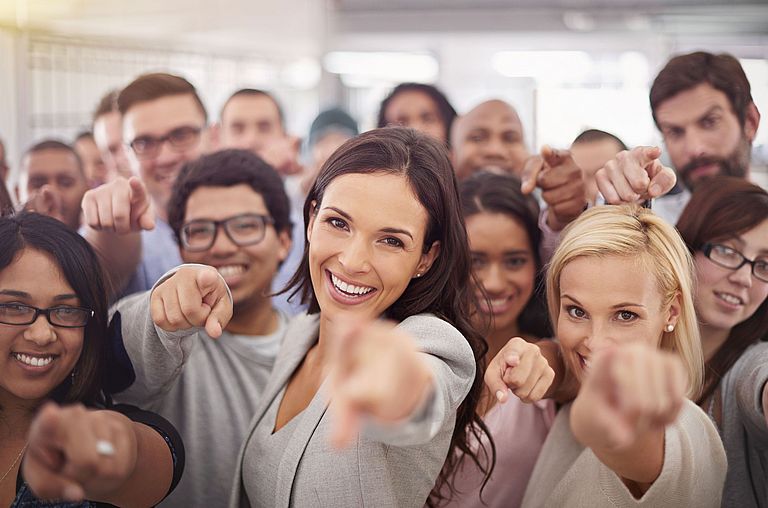 Careers
Open positions, information for experienced professionals, graduates, students and apprentices as well as contacts can be found in the career page.
Investor- and Media Relations
Investors, financial analysts, shareholders and journalists get a competent response to their queries regarding Rieter's products and services or the company.
Questions or suggestions can be sent to Rieter by using the form below.