Reducing the Carbon Footprint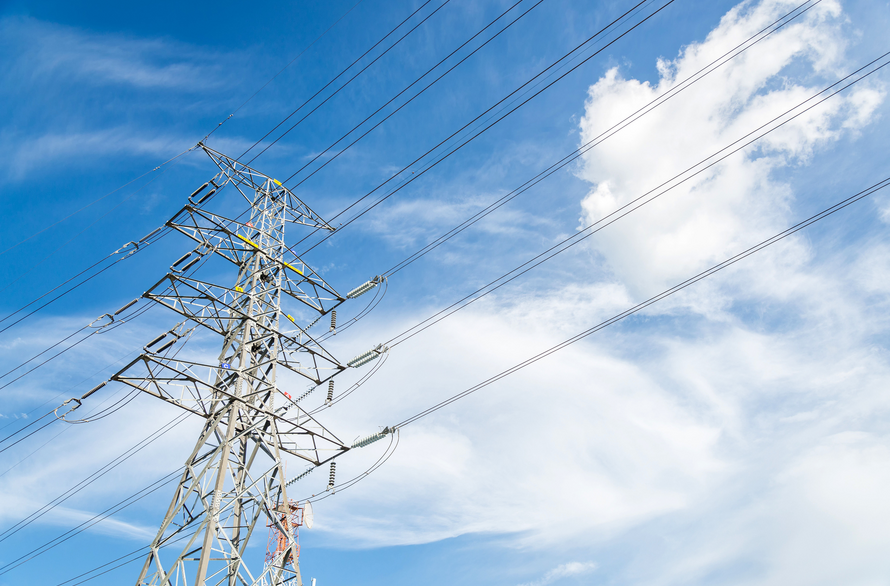 The fashion industry is responsible for a considerable proportion of global CO2 emissions. Estimates suggest that it accounts for 4 to 7% of global greenhouse gas emissions. As part of the fashion industry, the textile industry is also in focus. Major fashion brands are increasingly demanding transparency regarding the CO2 footprint of their goods. This requirement has increased demand for yarn produced in an environmentally friendly way. Rieter spinning systems, particularly its energy-efficient end spinning machines, make a significant contribution to reducing the carbon footprint.
In addition to selecting sustainable fiber material and using renewable energy sources, energy-efficient machines are an important tool of the textile industry for reducing CO2 emissions. Rieter offers an energy-efficient portfolio for all spinning systems. This applies to every single machine in the process, with the end spinning machines (ring, compact-, rotor or air-jet spinning machines) offering the greatest potential for energy savings. Depending on the procedure, the end spinning machines use 63 to 79% of the energy across the entire spinning process. The finer the yarn, the more energy required. The energy saved by the end spinning machine is therefore even more important. Rieter thus focuses on these machines and, in particular, invests in energy-saving technologies and developments. Every energy saving, however small, clearly pays off.
Find out how much energy can be saved with the ring spinning machine G 38 with COMPACTdrum, the rotor spinning machine R 70 and the air-jet spinning machine J 26 compared to competitor machines and how many tons of CO2 this saving corresponds to.