Sustainability with Strong Focus on Retrofitting, Upgrading and Re-Use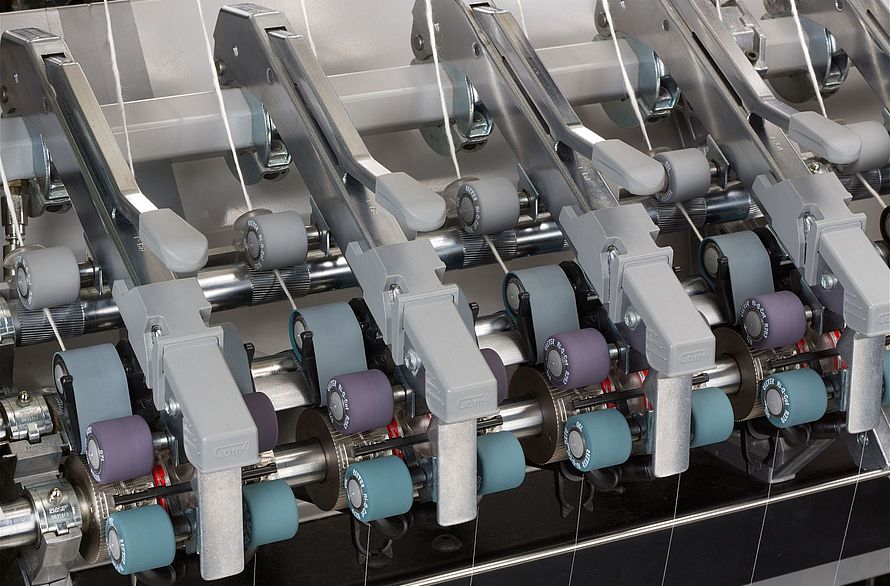 The Ramco Group Textile Division illustrates how after-sales services can be a win-win for customers and the environment. Ramco was able to reduce electricity consumption by 3% and raw material waste by 1.5% while extending machine lifetime by six years, after implementing the solutions recommended by Rieter.
Rieter's repair services team helps restore old parts thus improving performance and efficiency of the machines sustainably. At Ramco Group Textile Division (India), Rieter experts identified the following key areas for improvement in compact-spinning machines:
guiding arm refurbishment,
ring rail gear box maintenance and
inverter repair.
After operating for more than 14 years, the pressure hose, top levers and other technological components of the compact-spinning machine showed severe degradation, leading to guiding arm load variation along the machine. As a result, the customer experienced compressed air pressure that was 0.7 bar higher than the specified level of 2.5 bar. Rieter's repair services team investigated the issue and recommended refurbishing the guiding arm. This refurbishment led to a 28% reduction in compressed air pressure for drafting systems thereby resulting in approximately 0.1 kWh savings per machine. Repairing and replacing worn out and aged parts helped restore the original performance of the drafting system, thus ensuring effective load and consistent drafting and yarn quality.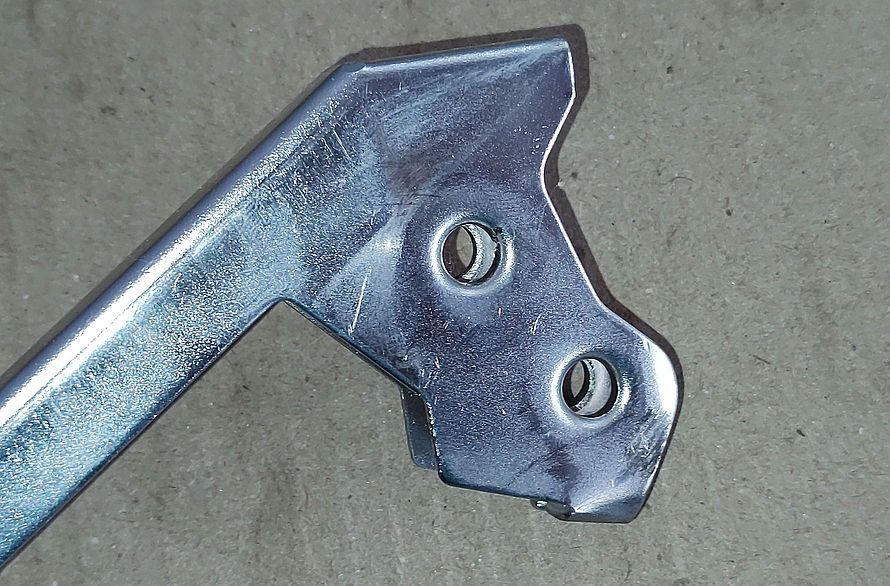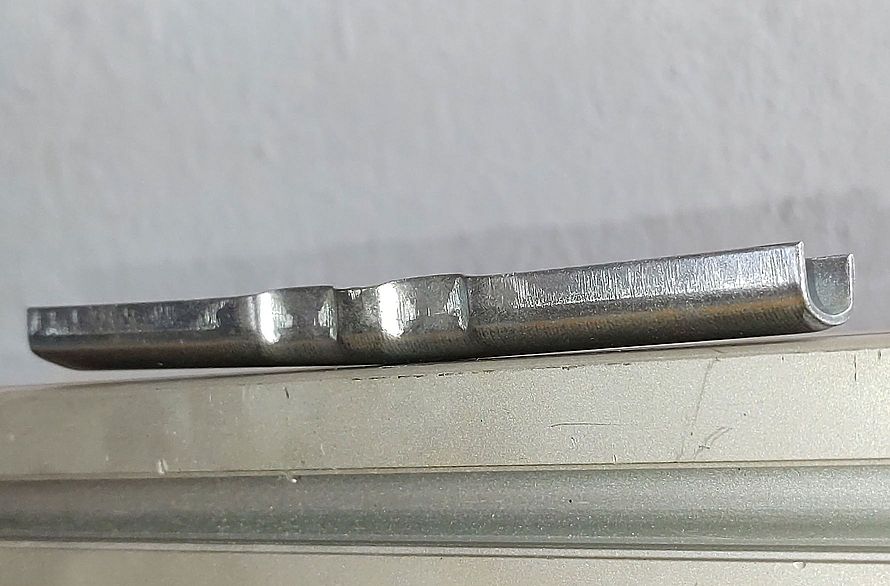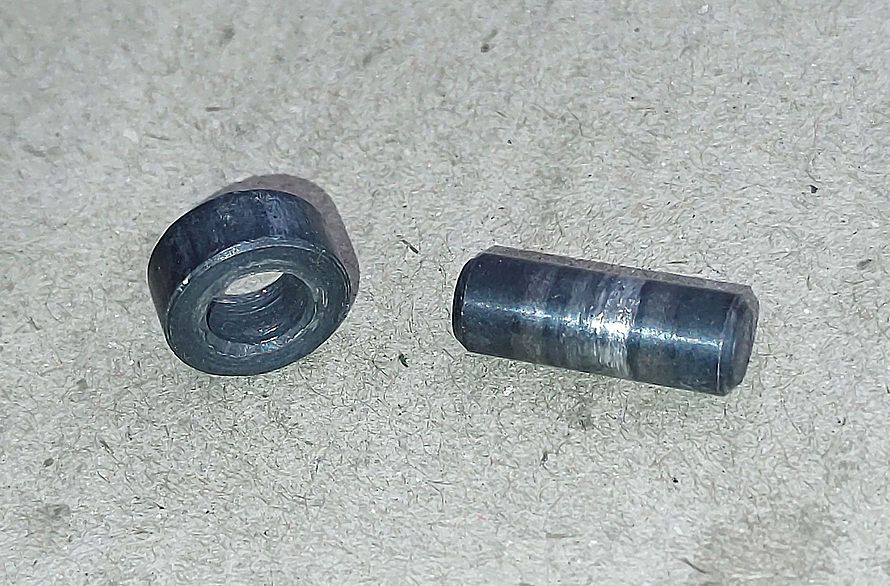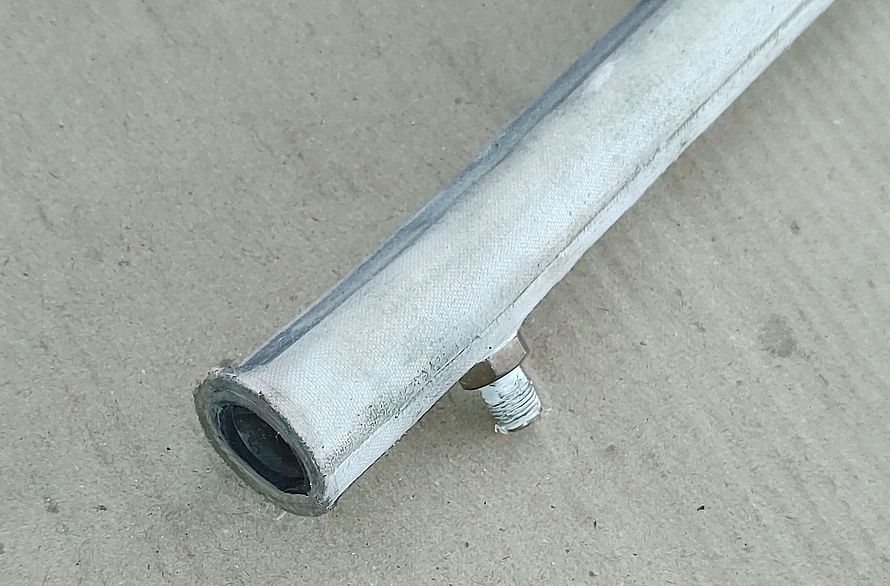 A clear improvement in terms of load uniformity and performance could be seen after the repair was conducted by Rieter service engineers.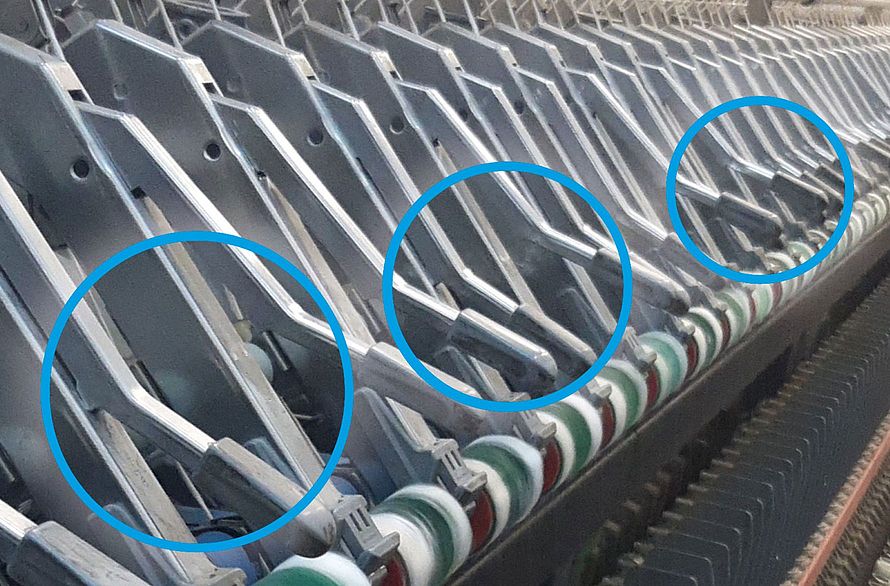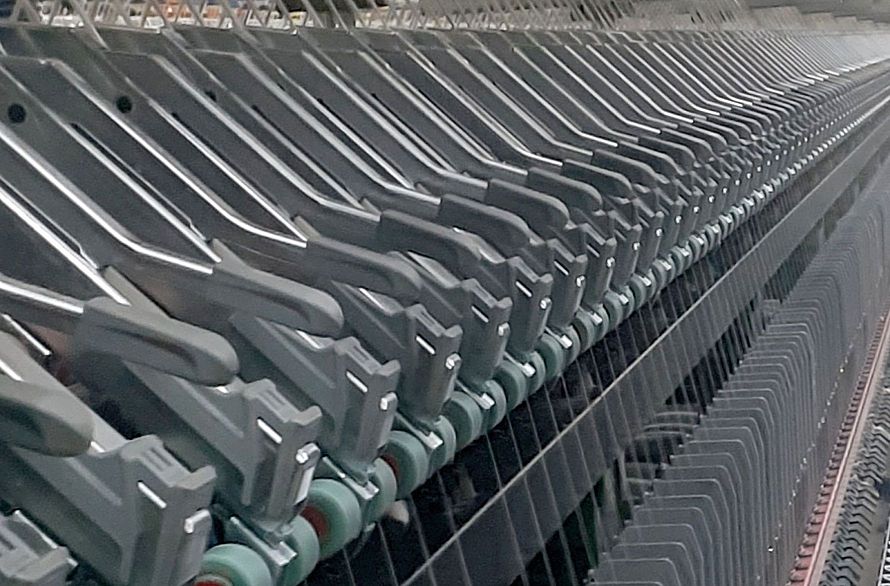 In addition, Ramco Group was experiencing numerous breakdowns on the machine's inverter. After more than 14 years of continuous operation, inverter breakdowns become more frequent resulting in higher yarn breaks and significant yarn waste. Rieter's repair services engineers addressed the issue by repairing the inverters and replacing other technology components of the compact-spinning machine. With this Ramco Group was able to increase machine productivity by 10% for yarn counts Ne 60, Ne 80 and Ne 100.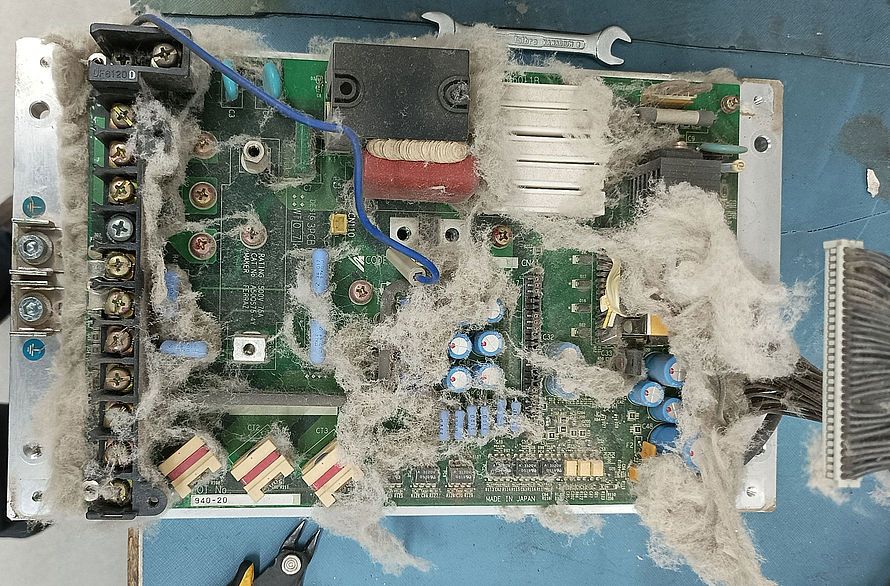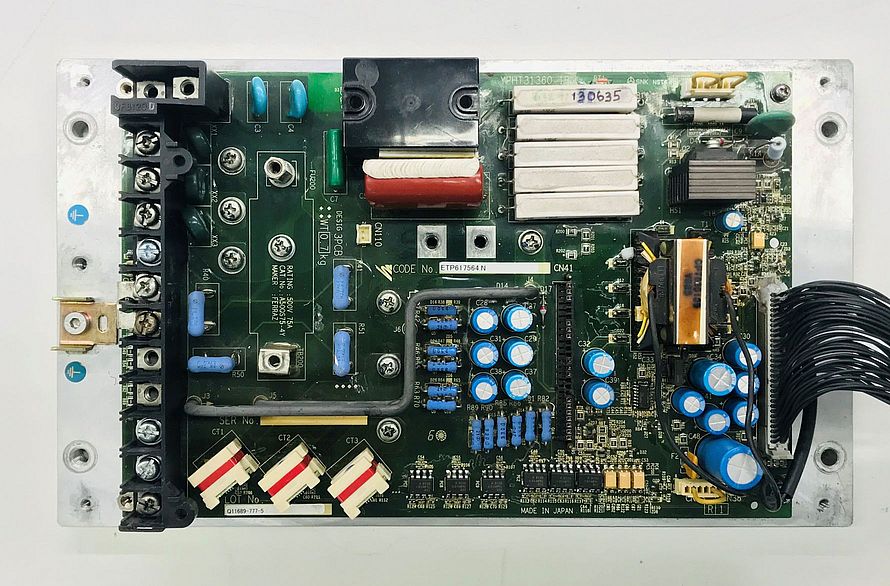 Rieter's repair solutions, in combination with Rieter OEM spare parts helped Ramco Group reduce their energy consumption by 3 kWh per machine and save raw material by 1.5%. The strong collaboration between Ramco and Rieter repair services resulted in extending the machine lifetime by additional six years. The repairing of the items furthermore reduced electronic waste by 15 000 kg and Rieter ensured the proper recycling of replaced electronical and mechanical parts.
Repair services help extend the lifetime of Rieter machines
Rieter offers repair and preventive repair services which help customers optimize the performance of their operations. This contributes to the sustainability of spinning mills by prolonging the lifetime of Rieter machines. Furthermore, it enables Rieter to reduce waste of resources and proper recycling of defect materials. Repair services provide reliable, long-lasting and cost-efficient solutions – quickly and systematically. This helps customers respond swiftly to failures and as well lower the risk of breakdowns, realizing the following benefits:
optimized machine efficiency,
reduced energy consumption,
minimized waste and optimized raw material realization,
reduced overall cost and
optimized machine reliability and processes.
With certified experts across 27 repair services stations around the globe, Rieter provides as-good-as-new repairs that extend the lifetime of textile machinery.
Preventive repair services are implemented to replace components before age-related failures occur. As a result, customers experience significantly less downtime, reduced annual parts costs and, ultimately, optimized machine performance. These benefits are applicable to both mechanical and electronic components.
Sustainability is key for Rieter. The company is on a mission to support its customers in reducing their environmental footprint by offering sustainable repair solutions, retrofits, upgrades, performance optimization services and re-use of original parts.