Parts and Maintenance
Original parts for any Rieter machinery, from classic to the newest generation, throughout the complete life cycle.
Uncompromising quality
Rapid delivery from central and local warehouses
Available for the entire spinning equipment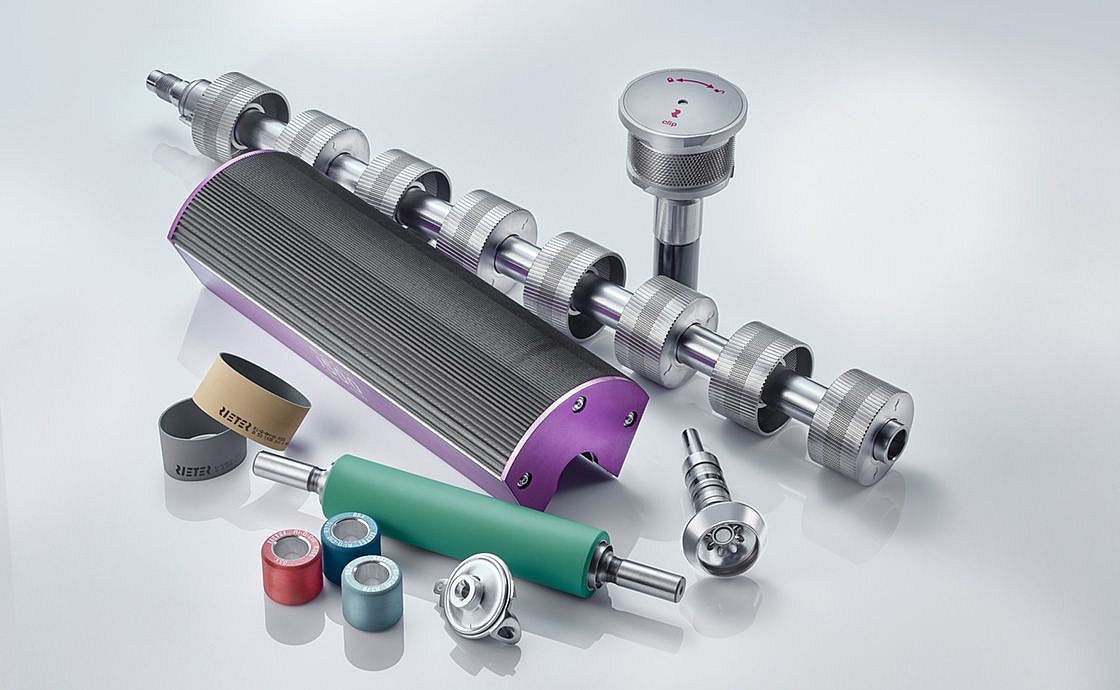 Restoring original quality
Rieter offers original parts for any short staple spinning machinery, from fiber preparation to end spinning.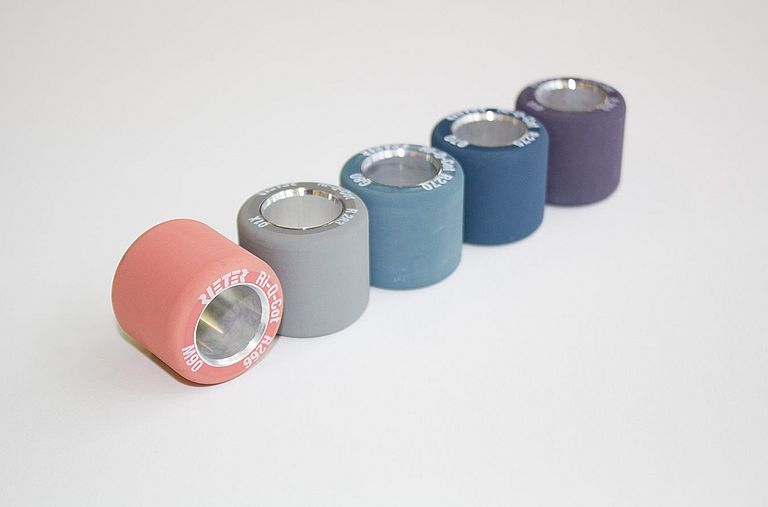 The high quality cots Ri-Q-Cots enable outstanding yarn quality and consistent performance throughout the entire lifetime. Grinding characteristics of the cots are favorable which means that shore hardness is retained even after grinding, leading to virtually trouble-free operation over a long period.
Customer values
Superior running properties
Long service life
Original equipment on Rieter machines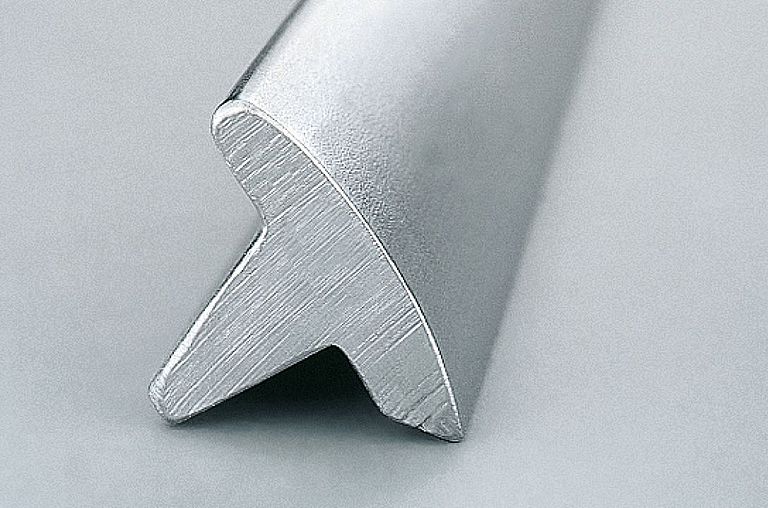 As a key component of the drafting zone, the Ri-Q-Bridge achieves the best yarn quality by better fiber guiding between aprons and better movement of the aprons, resulting in better CV%.
Customer values
Improvement in yarn quality
Very stable running behavior
Man-made fiber package available
Ri-Q-Aprons stand for long service life and excellent quality. They feature great wear resistance characteristics, even under extreme conditions, which results to enhanced lifetime. The Ri-Q-Aprons are also recognized for their flexibility, allowing consistent quality over time. No matter what raw material or yarn count is spun, Rieter offers a wide range of different Ri-Q-Aprons to fulfill even the most stringent requirements.
Customer values
High running performance
Long lifetime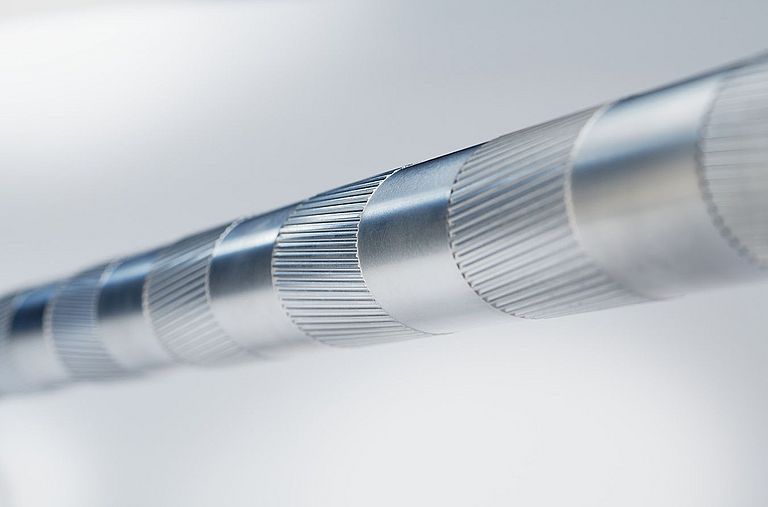 With a diameter of 30mm instead of the regular 27, the bottom roller by Rieter counteracts the build-up of fiber lap, especially with long fibers.
Customer values
Reduced build-up of the fiber lapping
Higher productivity
High precision
By means of the precise and constant air flow with the suction inserts Bright and Bright-Twin, the fibers are optimally integrated in the fiber package. The improved air flow prevents deposits of dust and fiber particles. This results in a fully compacted yarn at all times.
Customer values
Flexibility no matter what raw material is spun
The suction drum system is the only compacting system that offers high machine efficiency without extensive maintenance and cleaning. Two different suction drums are available, one featuring a fluted surface and the other featuring a smooth surface. The selection of the suction drums depends on the yarn count produced.
Customer values
High machine efficiency
Lower maintenance required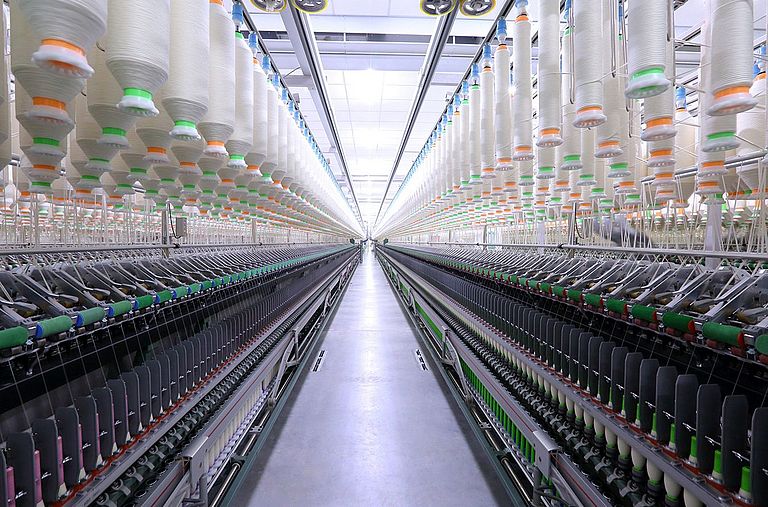 Frequent and repeated maintenance of the doffer as well as checking and resetting the system has a significant impact on the machine efficiency, especially in the mid and long-term. If the doffing cycle is delayed, for instance due to an elongated servo disc belt, the productivity of the spinning machine will drop and impact costs.
Customer values
Improving productivity with maintenance kit
Keeping doffing cycle time consistently low
Increasing machine lifetime
Doffing smoothly and at all time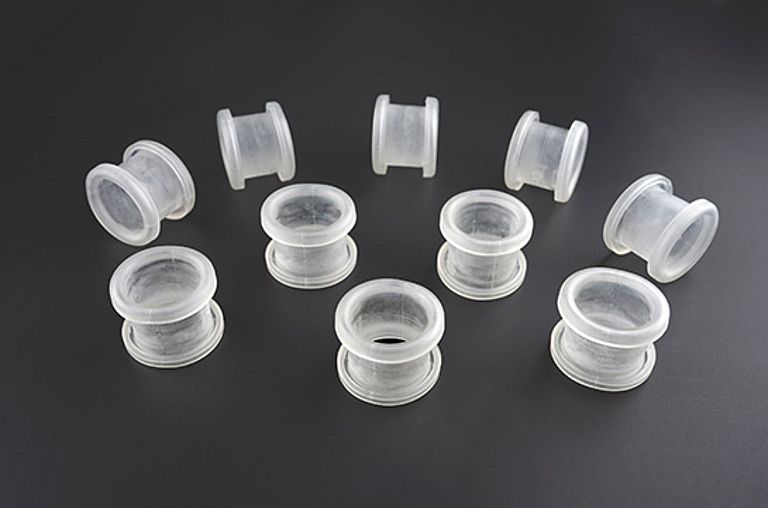 The gripper membrane is an integral part of the gripper assembly. During each doffing operation, the gripper membrane will inflate and deflate to pick up and drop the cops in its position.
Customer values
Improved material properties for extended lifetime
Consistently low doffing cycle time
Increased productivity