Parts and Maintenance
Original parts for any Rieter machinery, from classic to the newest generation, throughout the complete life cycle.
Uncompromising quality
Rapid delivery from central and local warehouses
Available for the entire spinning equipment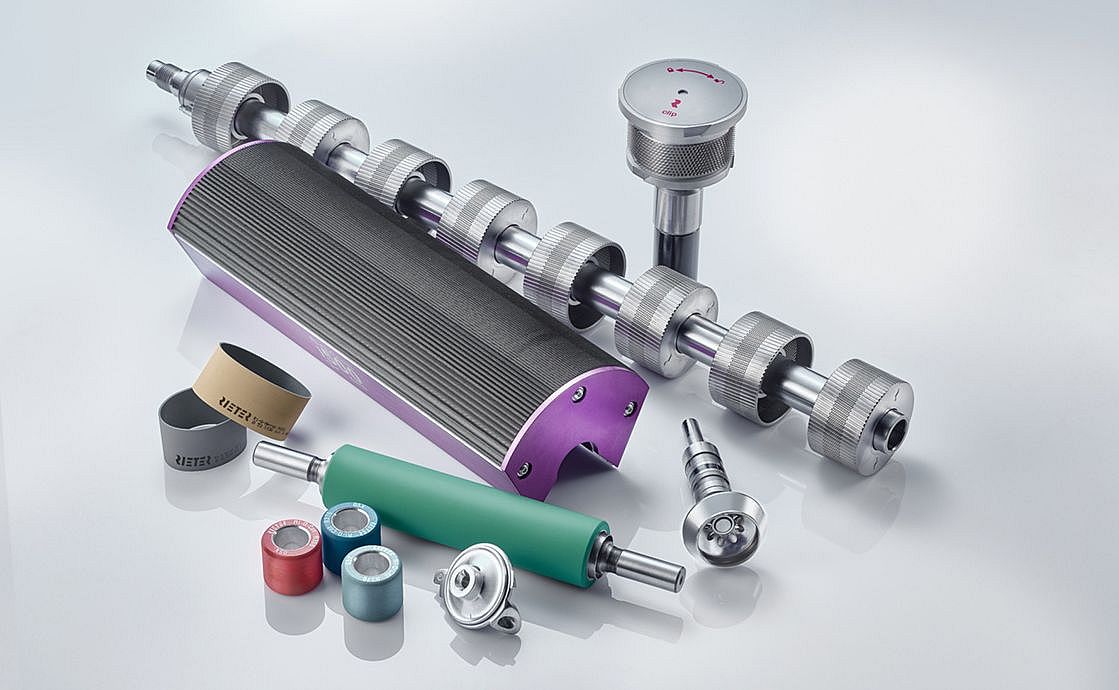 Restoring original quality
Rieter offers original parts for any short staple spinning machinery, from fiber preparation to end spinning.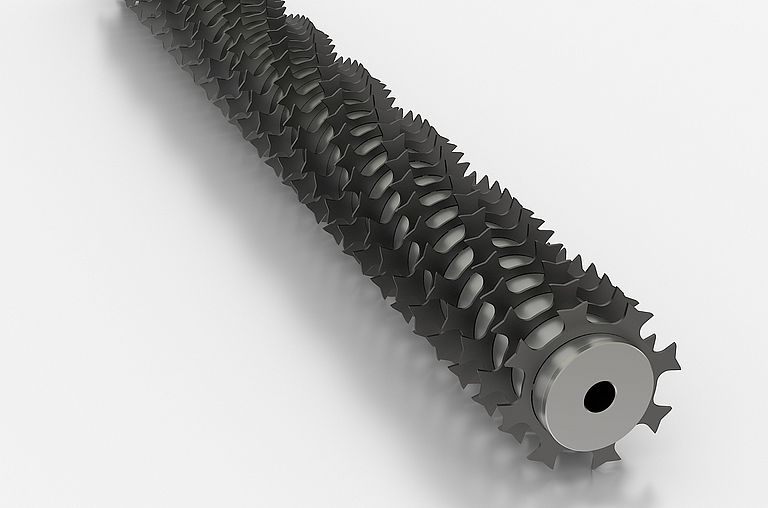 The wobble disc take-off roller is made out of 39 wobble discs which are welded on a seamless precision pipe which is forming the take-off roller. This take-off roller is used in all current UNIflocs and available also for upgrades.
Customer values
Superior sturdiness
Higher lifetime
Improved running performance (less material choking between grid bar and teeth)
Lower vibrations (improved precision, helix-shaped formation of wobble discs)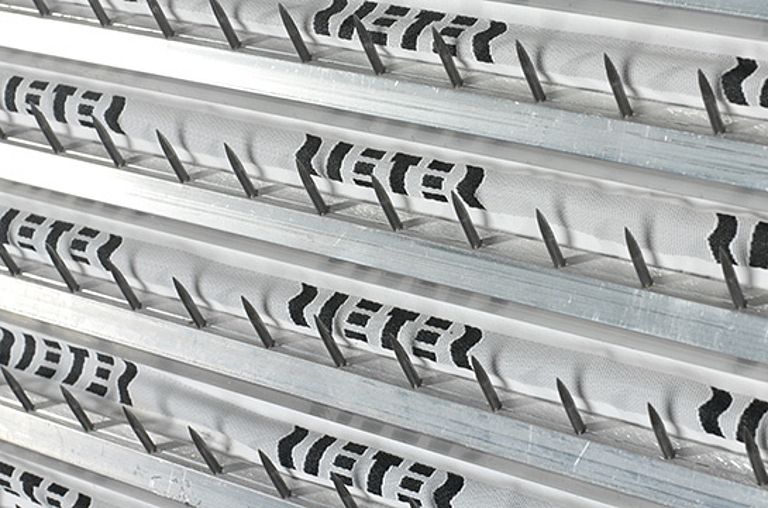 The spiked lattice removes tufts simultaneously from all layers. Its improved design and optimum needle positions allow intensive and gentle opening of the raw material. The superior reinforcement of the belts makes the spiked lattice wear-resistant. The special links and the aluminum rails ensure long service life.
Customer values
Gentle opening of raw material
Process control due to improved design
Long service life and great stability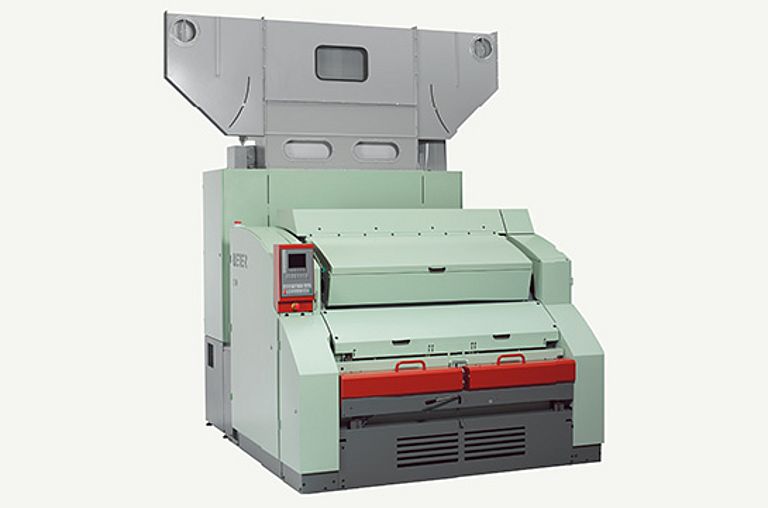 Card performance depends on the individual process steps that ensure high production rate as well as a high discharge rate of waste and short fibers. To meet these demands while keeping the card at the cutting edge of technology, Rieter proposes to optimize the individual process zones: chute, licker-in, main cylinder, flat and doffer unit. The Q-package, which optimizes the pre- and post-carding zones located around the main cylinder, is a particular highlight as it helps achieve better sliver quality.
Customer values
High productivity
Improved carding performance and sliver quality